Massage Therapy
Northshore Chiropractic now offers massage therapy in Mandeville and it is a covered service under most insurance plans! Massage is often recommended along with chiropractic treatment, either before or after adjustment , as part of a treatment regimen. This combonation often produces even more effective results and faster healing in the patient. Tight, weak, or overstretched muscles and ligaments can prolong spinal problems and prolong healing. Massage therapy is helpful in relieving these kinds of soft tissue problems. Chiropractic and massage therapy work together to help you feel better faster. If you are in need of Massage Therapy in Mandeville give us a call!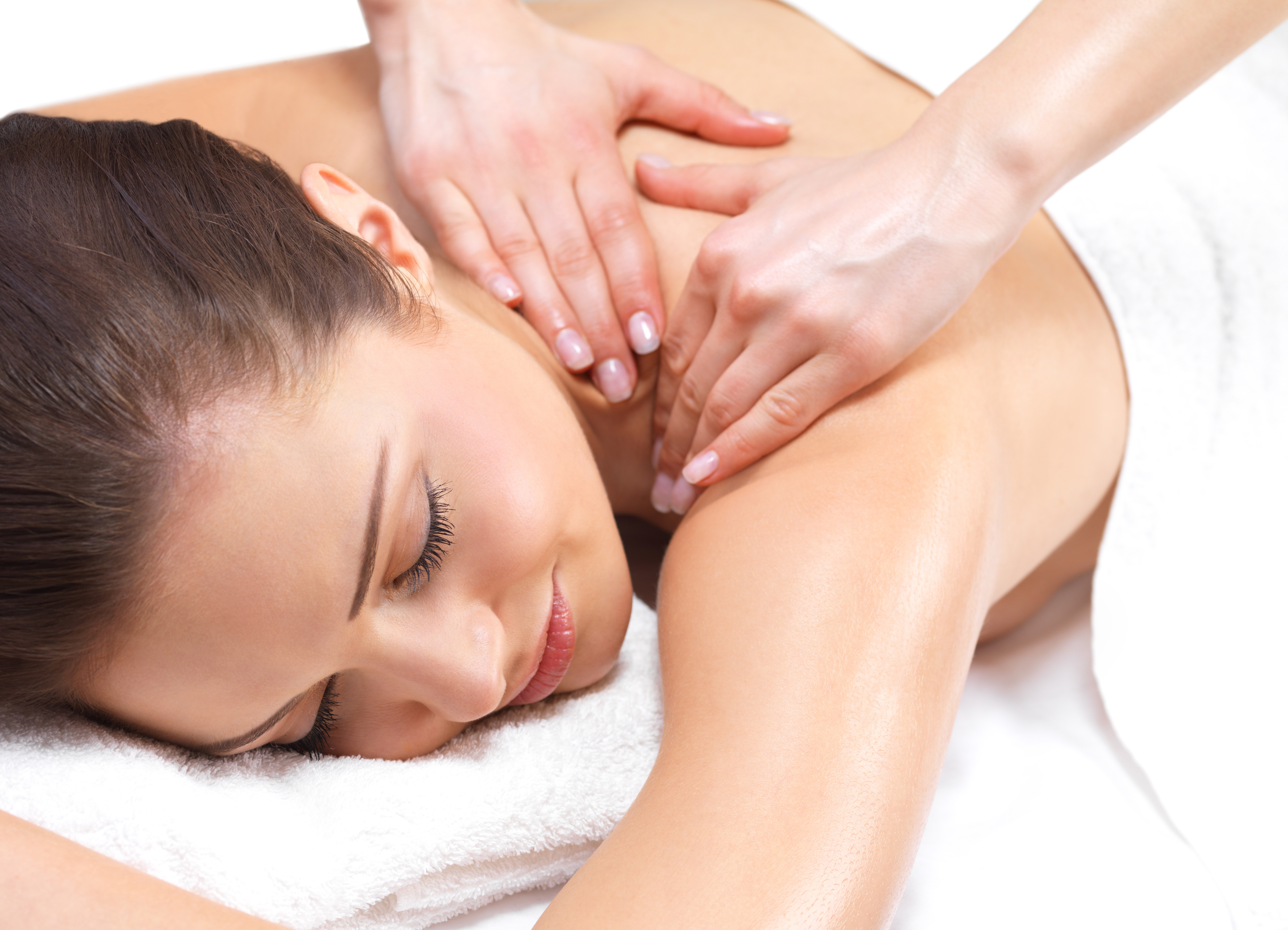 Our Massage Therapist - Elise Lizotte, LMT
intuitive, Intentional, Therapeutic
Elise has been a licensed massage therapist since 2004 after graduating from Delta College in Covington, LA. Elise believes in the body's ability to heal itself and utilizes her expertise to assist in this process. Her approach to bodywork is rather unique, integrating Swedish, Deep tissue, and Trigger Point style massage, myofascial and connective tissue release, as well as Crainiosacal Therapy. She specializes in therapeutic massage with the intention of alleviating pain, as well as educating her clients to provide self-care to progressively reach a point of living without pain. This can be accomplished though deep tissue massage, trigger point work,sports massage, stretching, myofascial work, and lymphatic drainage. Elise especially enjoys working with clients to increase range of motion and fluid mobility throughout the body. She is also skilled in reflexology and prenatal massage and incorporates hot stones into each session as a comforting way to relax muscles. With over 15 years of experience, Elise understands that every person has unique challenges and preferences and prides herself in being able to hone into the needs of each individual. Elise is excited to be a part of our team and would love to book a session with you, so please don't hesitate to book an appointment today.