Massage Therapy
Northshore Chiropractic now offers massage therapy in Mandeville and it is a covered service under most insurance plans! Massage is often recommended along with chiropractic treatment, either before or after adjustment , as part of a treatment regimen. This combonation often produces even more effective results and faster healing in the patient. Tight, weak, or overstretched muscles and ligaments can prolong spinal problems and prolong healing. Massage therapy is helpful in relieving these kinds of soft tissue problems. As treatments, chiropractic and massage therapy work together to help you feel better faster. If you are in need of Massage Therapy in Mandeville give us a call!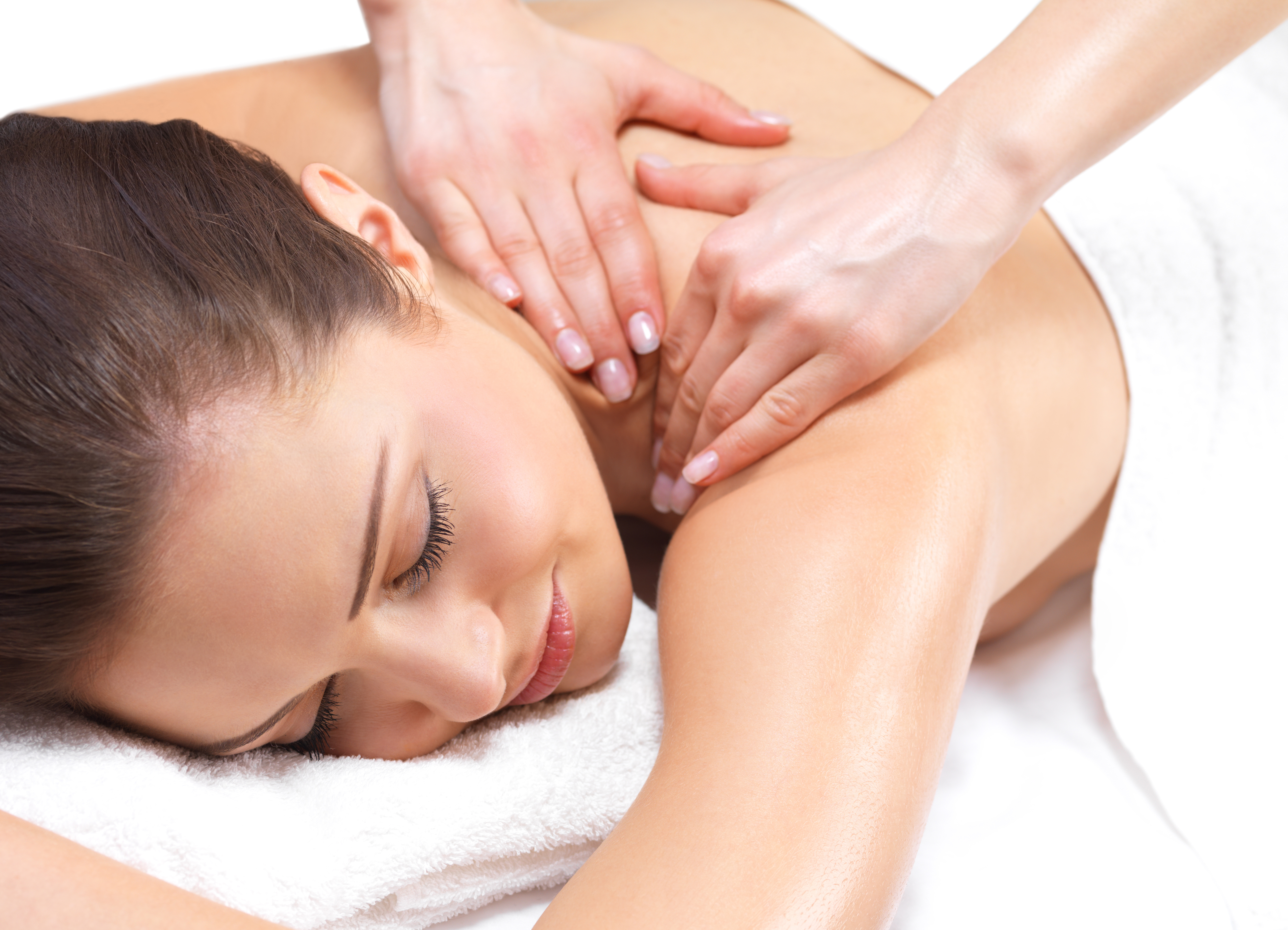 Our Massage Therapist - Amy L. Bourque
Amy L. Bourque, LMT graduated with honors from Blue Cliff College of Massage Therapy in Fall of 2016. She began working at Northshore Chiropractic in Mandeville, Louisiana after graduating. She is licensed in Louisiana and is a member of the American Massage Therapy Association (AMTA). Amy has a passion for holistic health from an early age and massage aligned with her desire to help others. She has a passion for deep, therapeutic massage that provides pain relief while still providing a soothing and relaxing experience. Her treatment plans are individualized for each client with her goal being to reduce pain, improve range of motion, and improve quality of life. Amy is trained in Swedish Massage, Deep Tissue Massage, Neuromuscular Therapy, Sports Massage, Shiatsu Massage, and Prenatal Massage.